Pete Tong – Essential Selection – 18-03-2011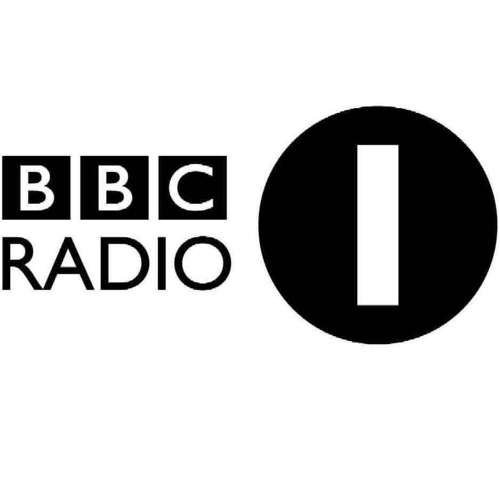 Pete Tong is back with yet another massive selection of the very best within electronic dance music lately. Opening up with the latest single from Australia and the corners of TV Rock, Hook N Sling and Rudy Sandapa – Diamonds In The Sky, the weekend was surely off to a great start! Steve Angello's edit of The Moment got its first world exclusive spin as well as Afrojack's new smasher called Doing It Right. Tom Flynn's Bianca got yet another spin by the prestigious icon and so did The Days To Come. A total of two brand new pieces from Deadmau5 got to walk the halls of BBC Radio 1 and the Essential Selection and the new smasher from the talented Siege, Lox, got a play as well. And finally, Alesso's Nillionaire got chosen as this week's essential new tune, check it out!
More
YOU MAY ALSO LIKE...